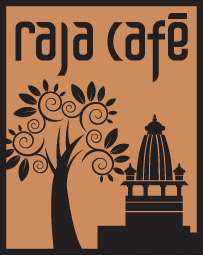 Our Legacy
FROM SWISS CHEESE to INDIAN CHAI
In 1978 the small and sleepy town of Khajuraho , which was just starting to become a tourist destination, was suddenly enlivened by the opening of a cafe that was to become almost as much a part of khajuraho as its famous temples. The two famous sisters from Calcutta Betty Bohnenblust and Joy Judah who were the founders of the Raja Cafe couldnt quite imagine that the restaurant would, with the passage of time, become almost as iconic as the temples themselves!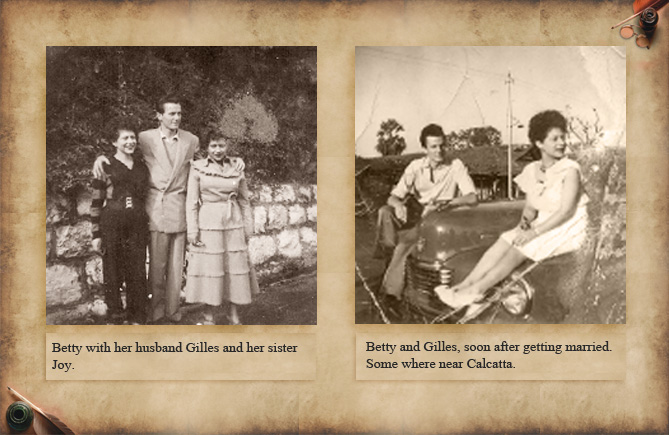 The cafe was bought by the sisters from the benevolent Maharaja of Chhatarpur also the erstwhile ruler of Khajuraho, who was a close family friend,hence the name "Raja Cafe". The cafe had possibly the best location in Khajuraho. It was literally across the road from the temples! Because of the spectacular view of the temples which it afforded its customers from its elegantly appointed terrace, the restaurant attracted tourists from its very inception.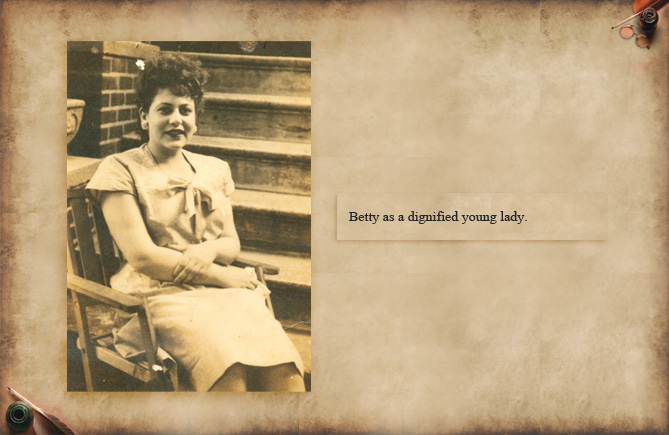 The highest standards of Continental and Indian cuisine inspired by the sisters who were both superb cooks, further enhanced the reputation of the cafe. It soon became the favourite haunt of tourists from all over the world.A reputation which it has sustained till today. The Raja Cafe continues to be owned and run by a scion of the same family that founded it. Betty's popular, gentle and unassuming grandson, known throughout the region as just "Bo" is now the face of the Raja Cafe.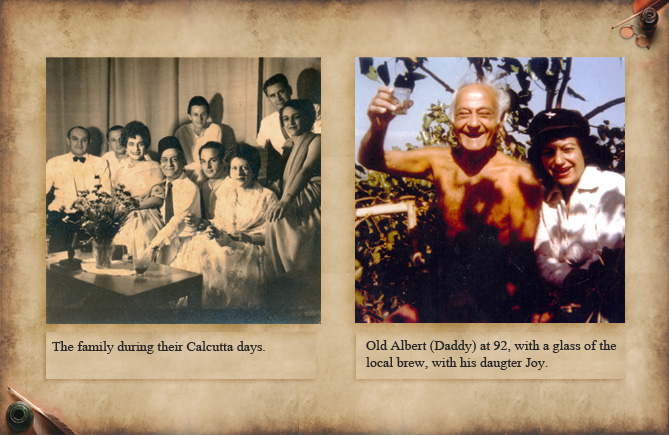 The history of the founding family of Raja cafe could well be the subject of an exciting book. Suffice it to say for now that it was a twist of fate which brought an Iraqi businessman, Albert Judah, to Calcutta where he settled and initially flourished. Fate however had other plans and a sudden downturn in business compelled him to move his family to Panna , then just a small backwater in Madhya Pradesh, and thence to Khajuraho.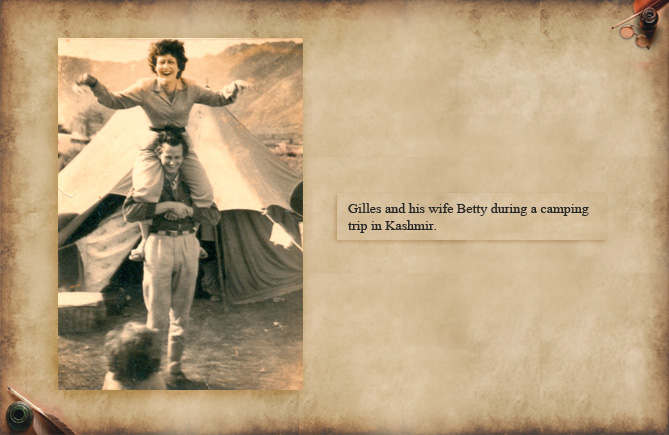 A quirky but loveable Swiss adventurer, Gilles Bohnenblust, Bo's grandfather and husband of the glamorous Betty, had a major role to play in creating the Raja Cafe.How this Swiss adventurer made a remote corner of India his permanent home is yet another story for another day! Today the Raja Cafe welcomes people from all over the world with the same fine cuisine and personalised warmth that made it so popular when it first opened its doors 35 years ago.